Address
210 Fieldstown Rd
Suite 100 #332
Gardendale, AL 35071
Alabama Roofing, LLC
"We've got you covered Alabama"
We Have a 95% success rate in getting replacement roofs approved and paid for by our clients insurance company!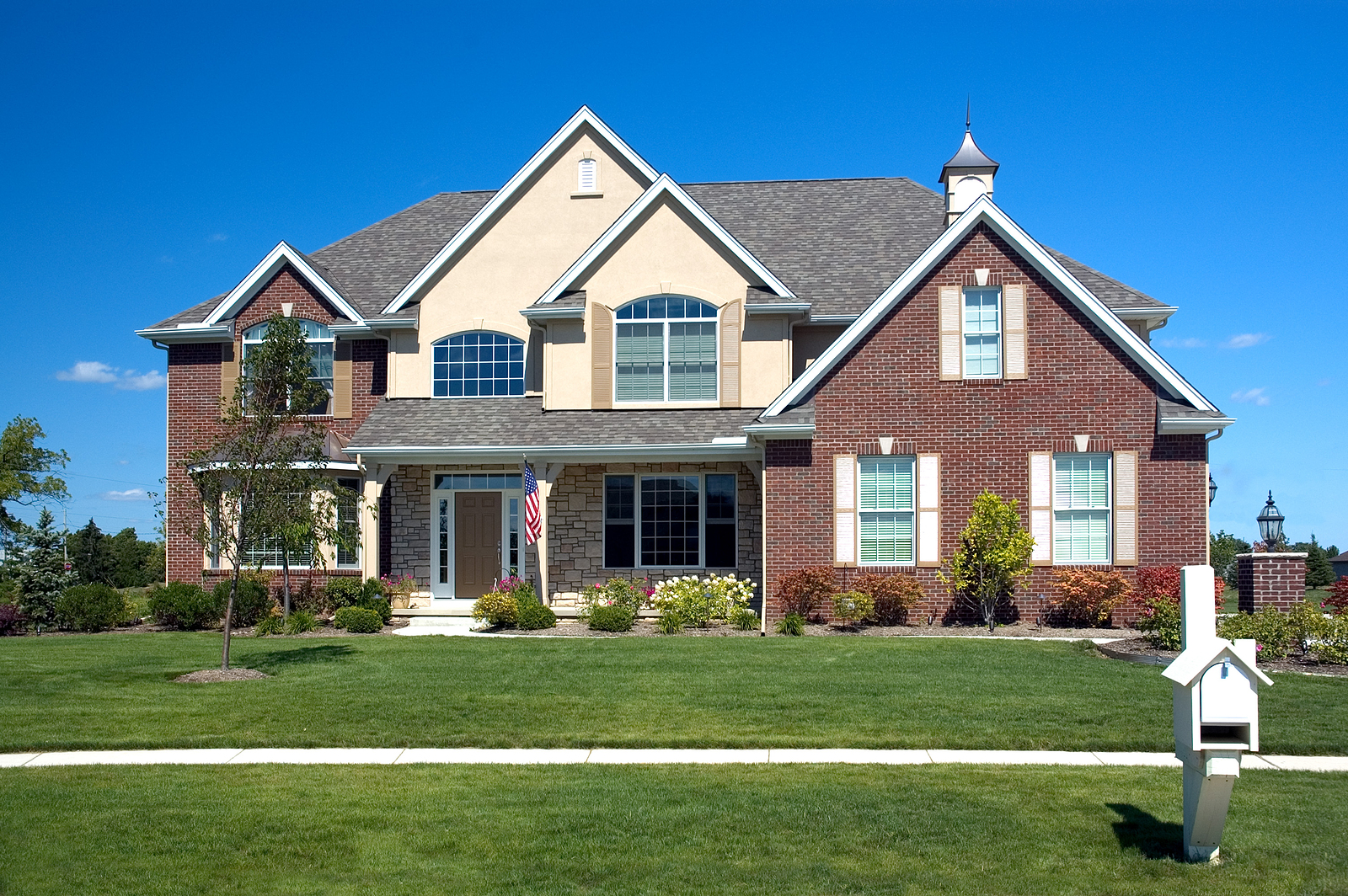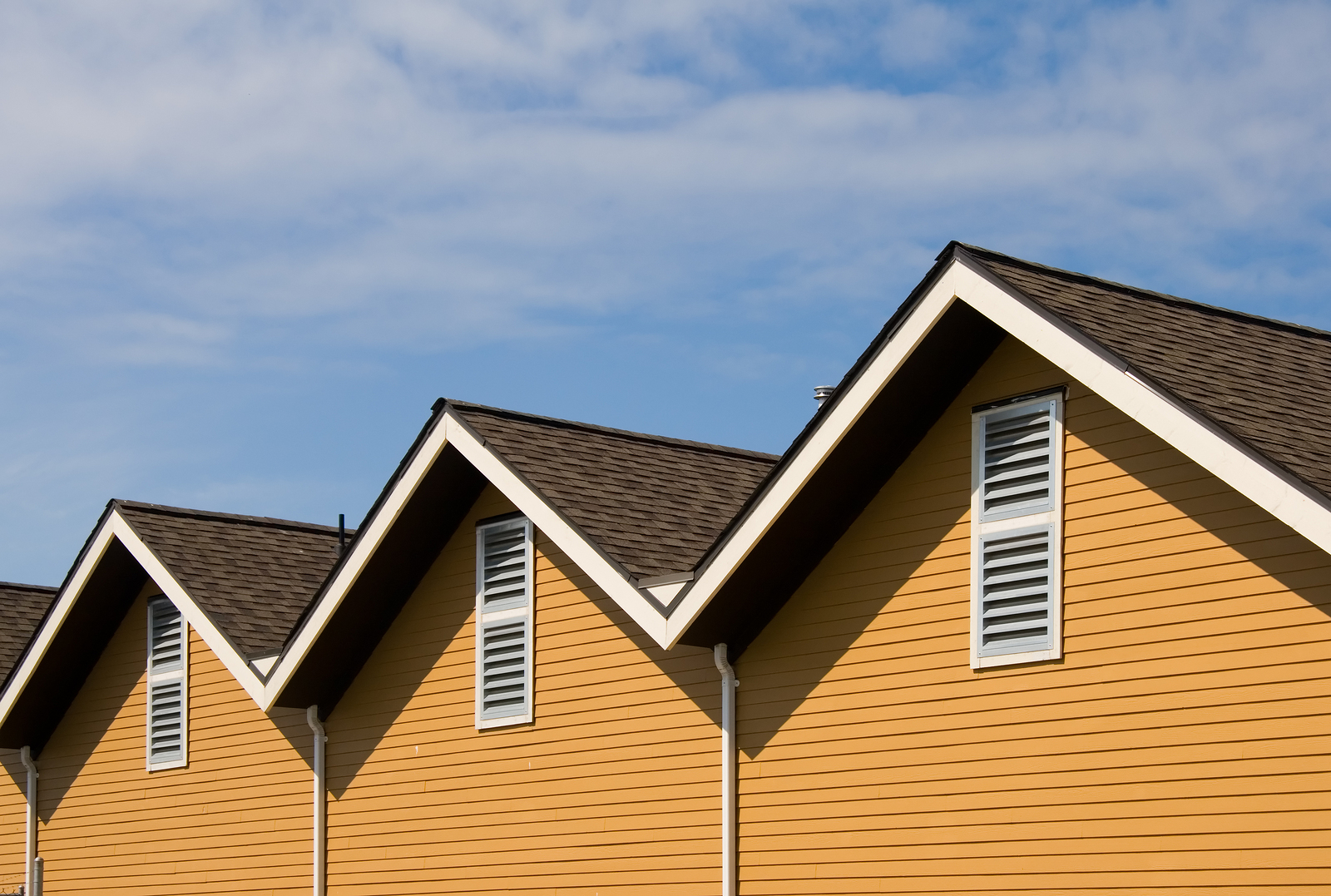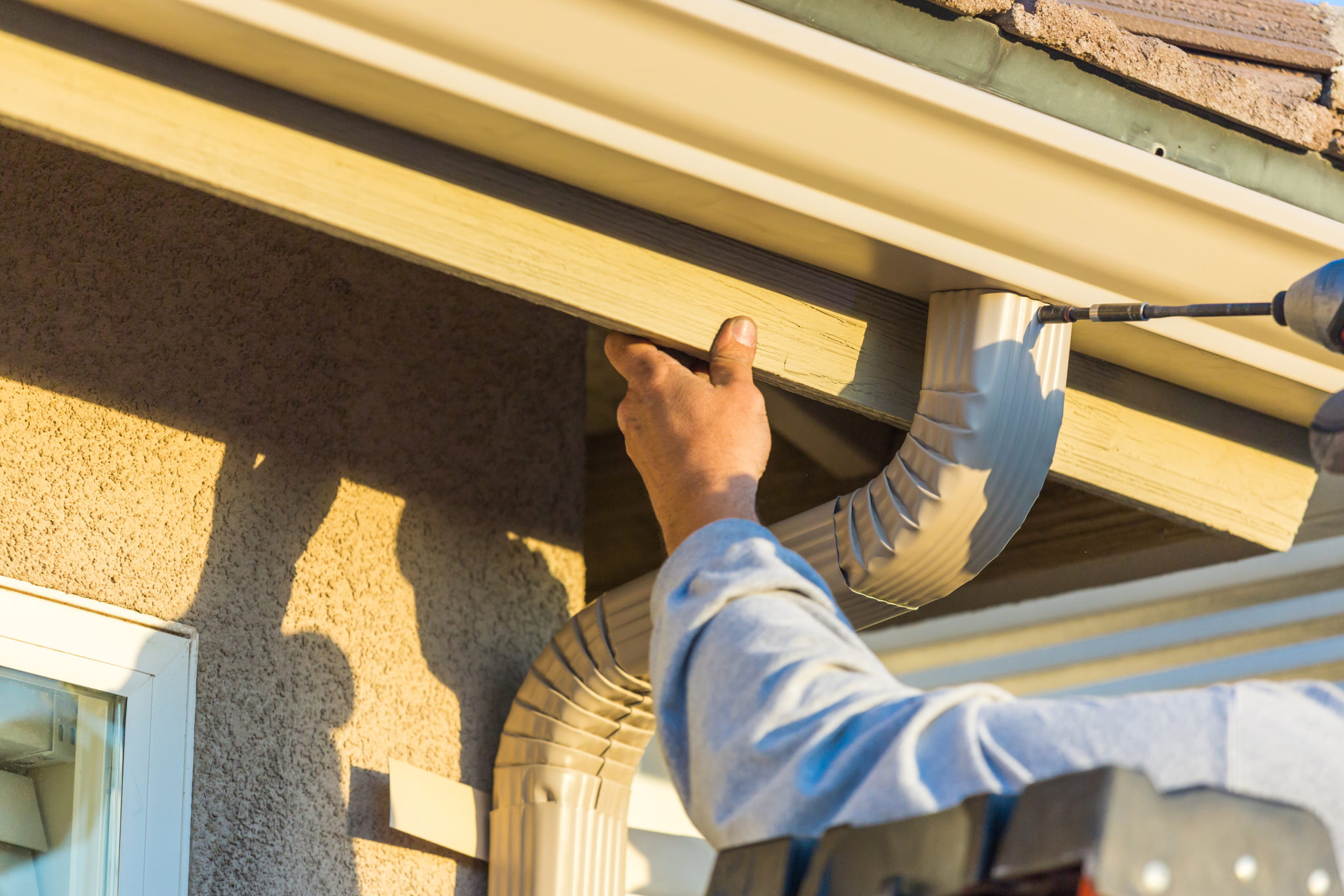 We can help you decide on which roofing is best for your home and your budget. Let us show you samples and help determine what roofing material is right for your home.
We have a team dedicated to excellence and quality in commercial roofing. We can assist you no matter where you are in your roof system planning, building, or repairing workflow.
Alabama Roofing owns and operates their own gutter installation division. We can design and install gutters in residential or commercial applications.
We are a Family Christian based Company that strives to bring the absolute best for our customers! Our crews have 20+ years of experience, and we are licensed and insured.
SPecializing in Roof and Gutter Replacement
We specialize in Residential storm damage roof and gutter replacement and repairs. Our Goal is to give our customers TOP quality service from beginning to end! One way we insure that is done is by providing an extended warranty of 5 years for our Workmanship.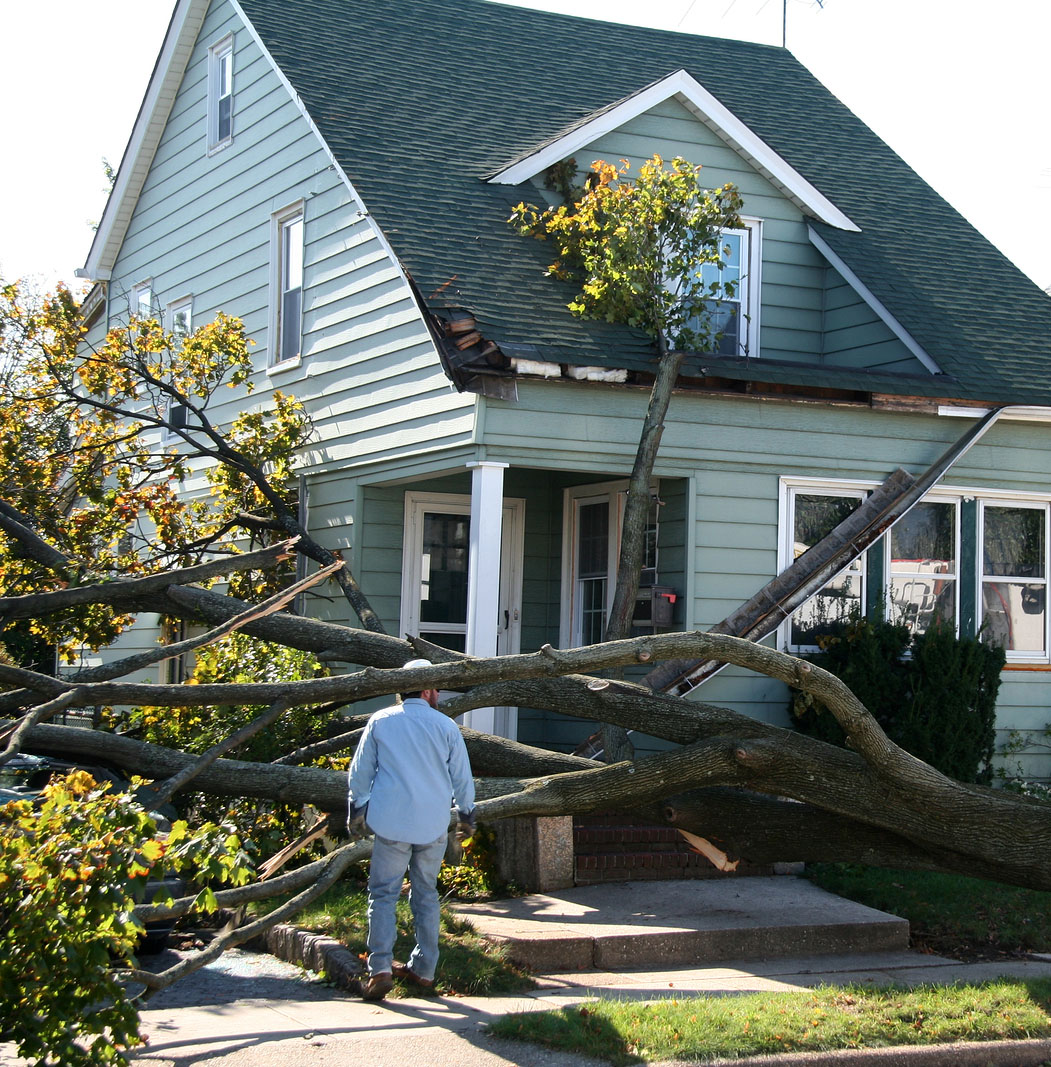 WE HAVE MORE THAN 20+ YEARS OF EXPERIENCE ROOF DESIGN AND REPLACEMENT 
Brandon and Kayla Hunt along with the entire team at Alabama Roofing are of the utmost integrity, who work continously doing the best job possible which is always the best. I would not use anybody else!
Brandon and his whole team are amazing! Other roofing companies did not want the challenge of my insurance company and my prior claim attempt had been denied. Brandon took the challenge head on and I am so thankful…
Great Christian business/owners..Honest, hardworking, & great work…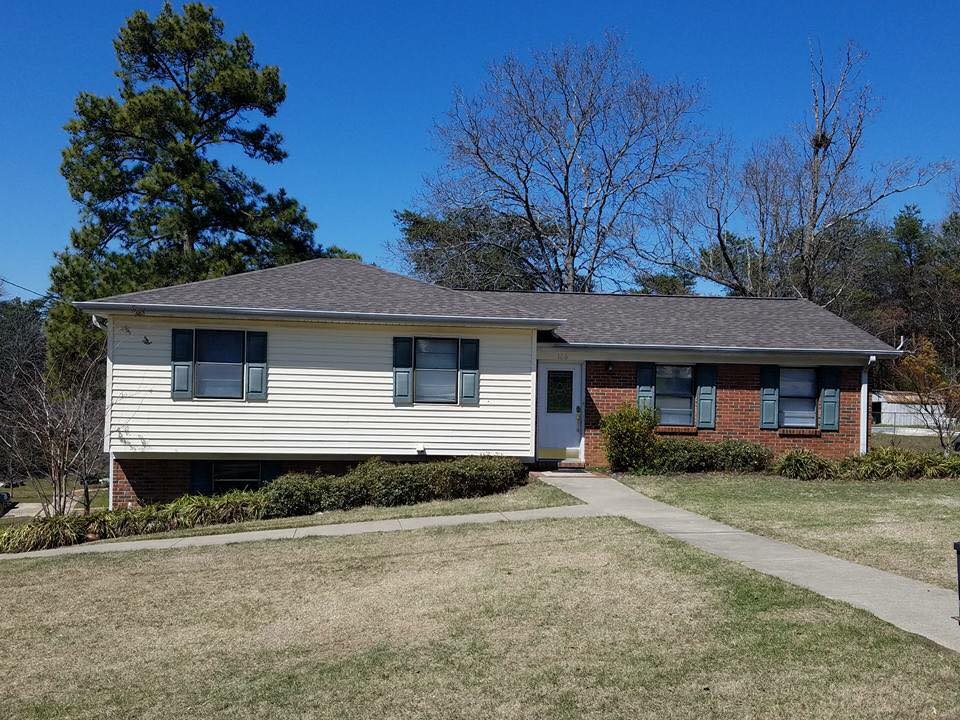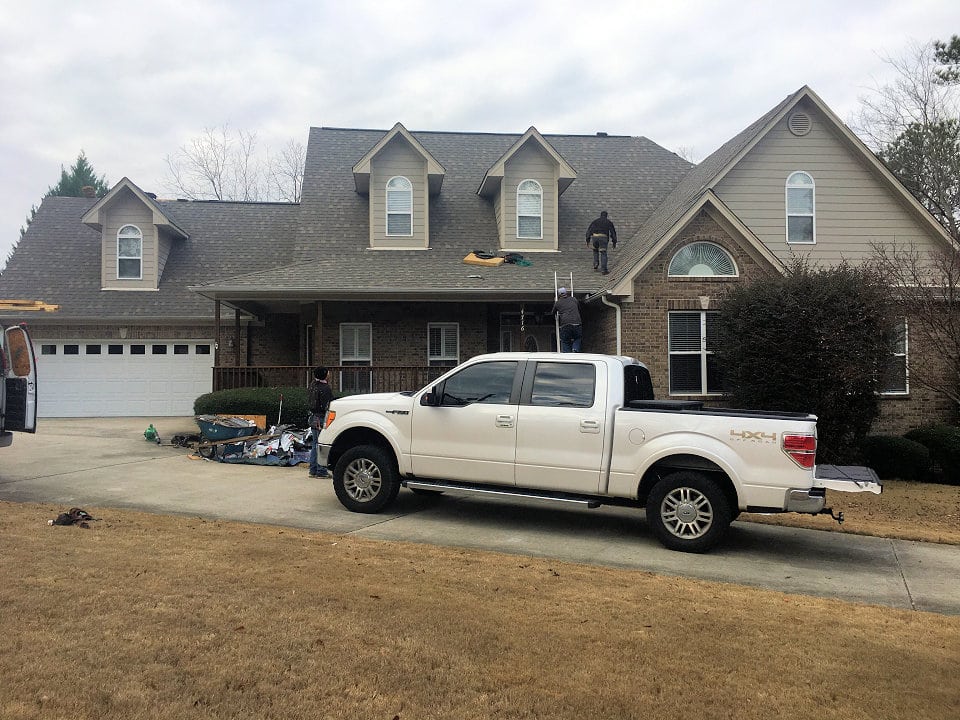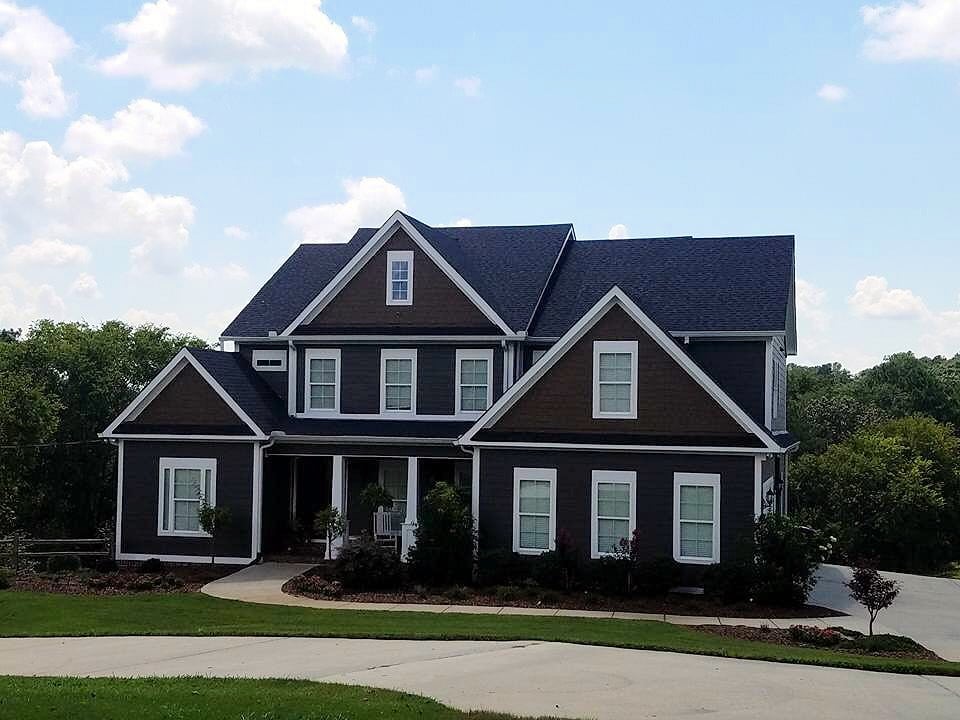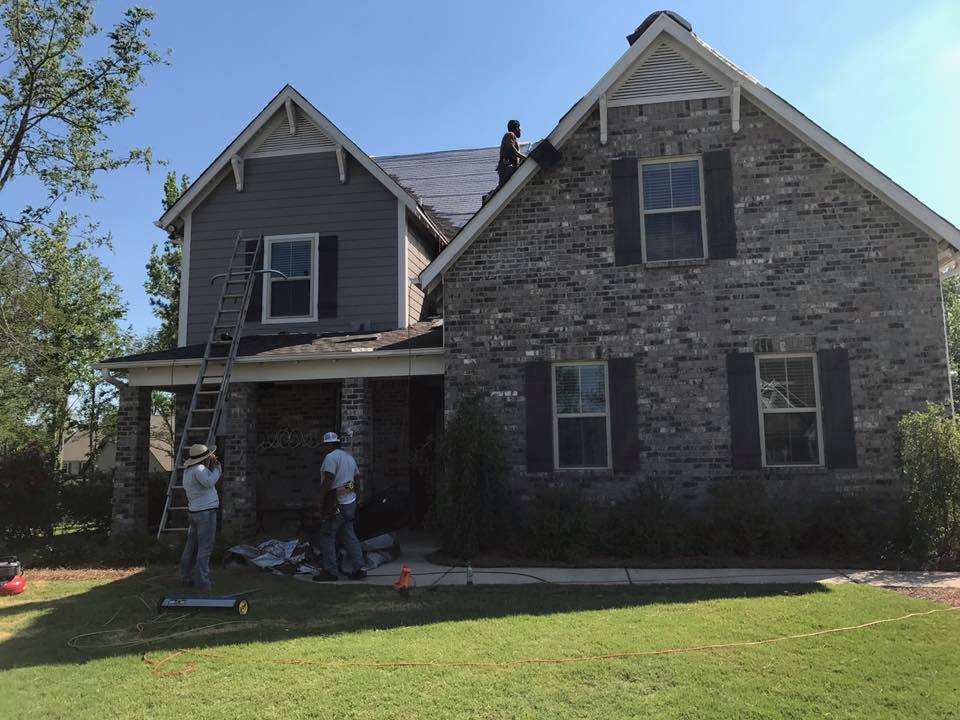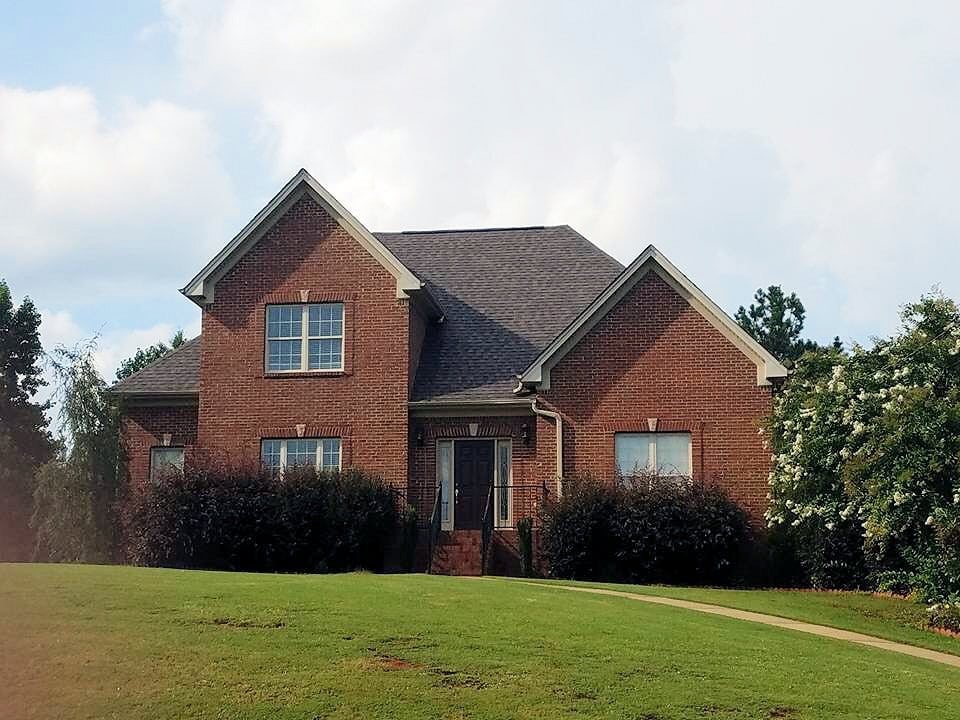 Alabama Roofing LLC specializes in all roof replacements and repairs, and is capable of tackling any roof problem, big or small.
Many home owners in Alabama have some kind of roof damage due to our extensive storm season. Alabama Roofing will work with your insurance company directly to ensure your roof is replaced on their dime!
Gutter Cleaning & Installation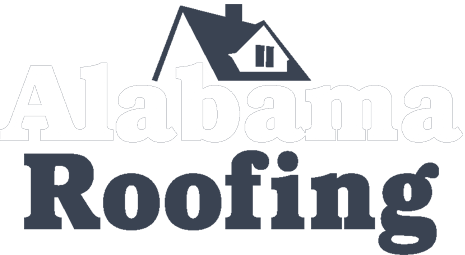 For only $99 we will seal around pipe boots and tack on loose shingles.