Address
210 Fieldstown Rd
Suite 100 #332
Gardendale, AL 35071
HOME SERVICES
"We've Got You Covered Alabama!"
The only way to ensure that your structure will be effective against the elements is to design a roofing system consisting of quality components, installed to the correct specifications by experienced installers. Our estimators are knowledgeable in exterior contracting services. We will provide recommendations and help you design a roof that will last.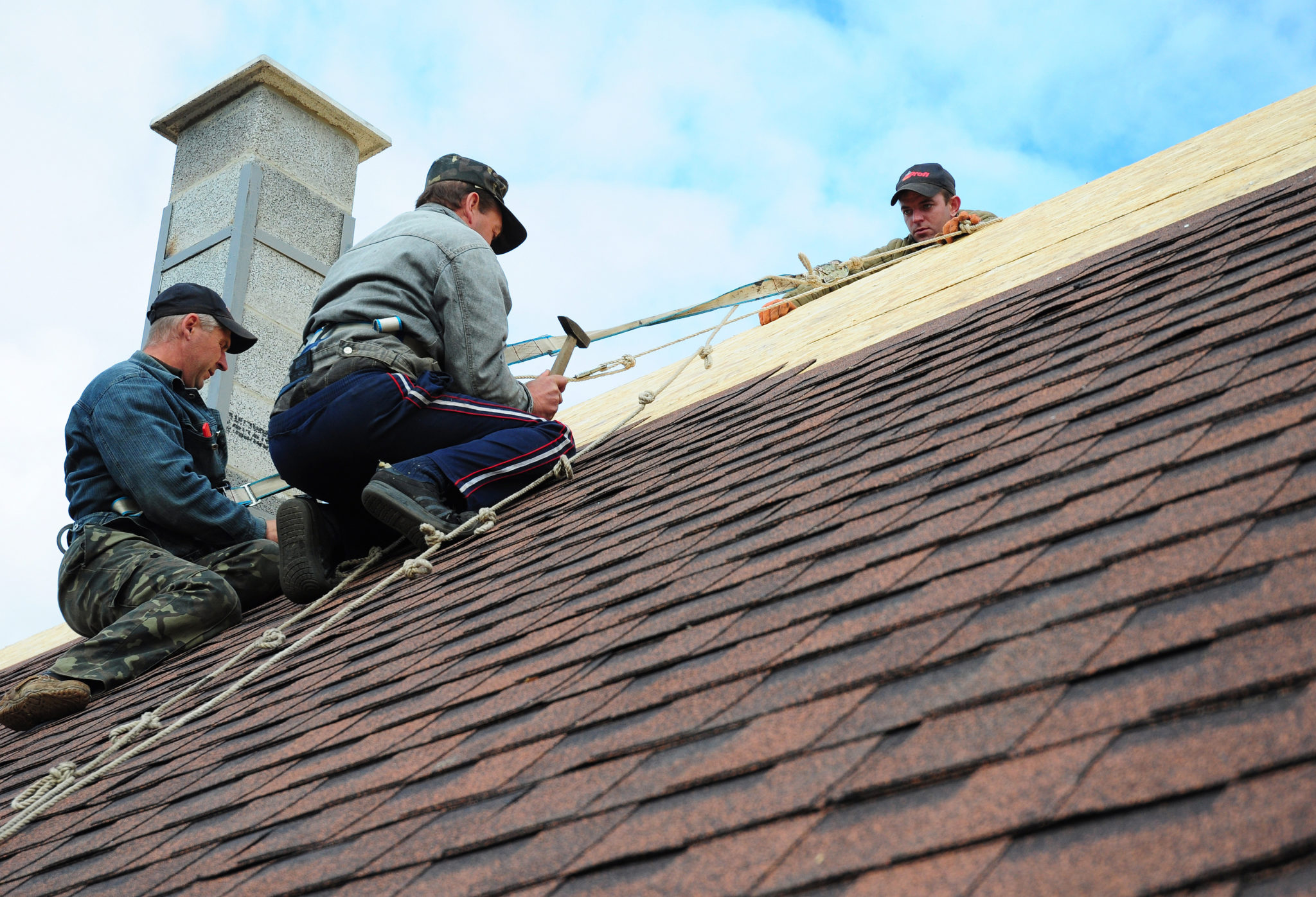 Shingle roof repair and installation
Most homes today utilize shingle style roofing. Alabama Roofing repairs and installs all styles of shingle roofing.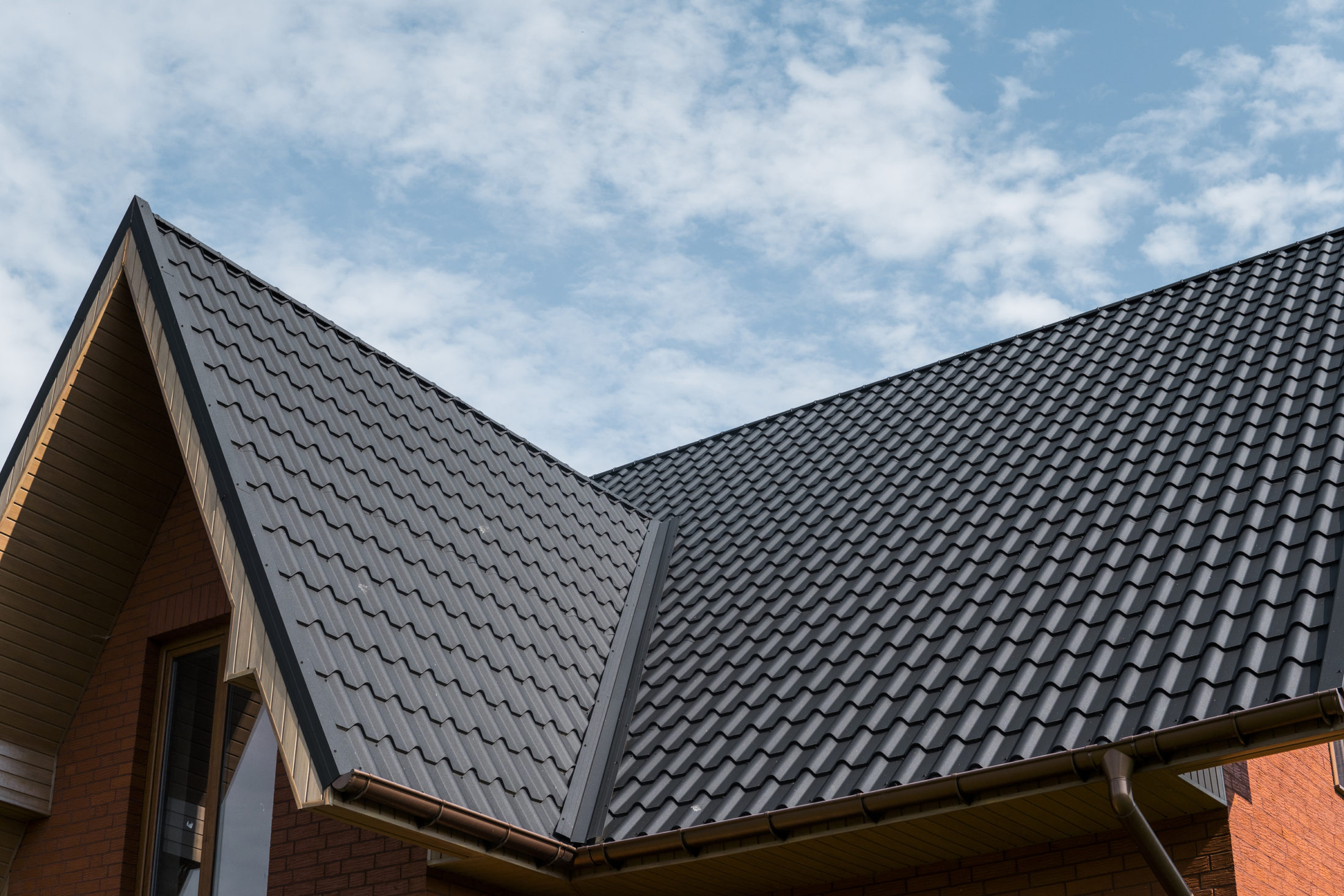 Tile roof repair and installation
Tile roofing appeals to those who want greater longevity and more visual appeal. We can repair or install it!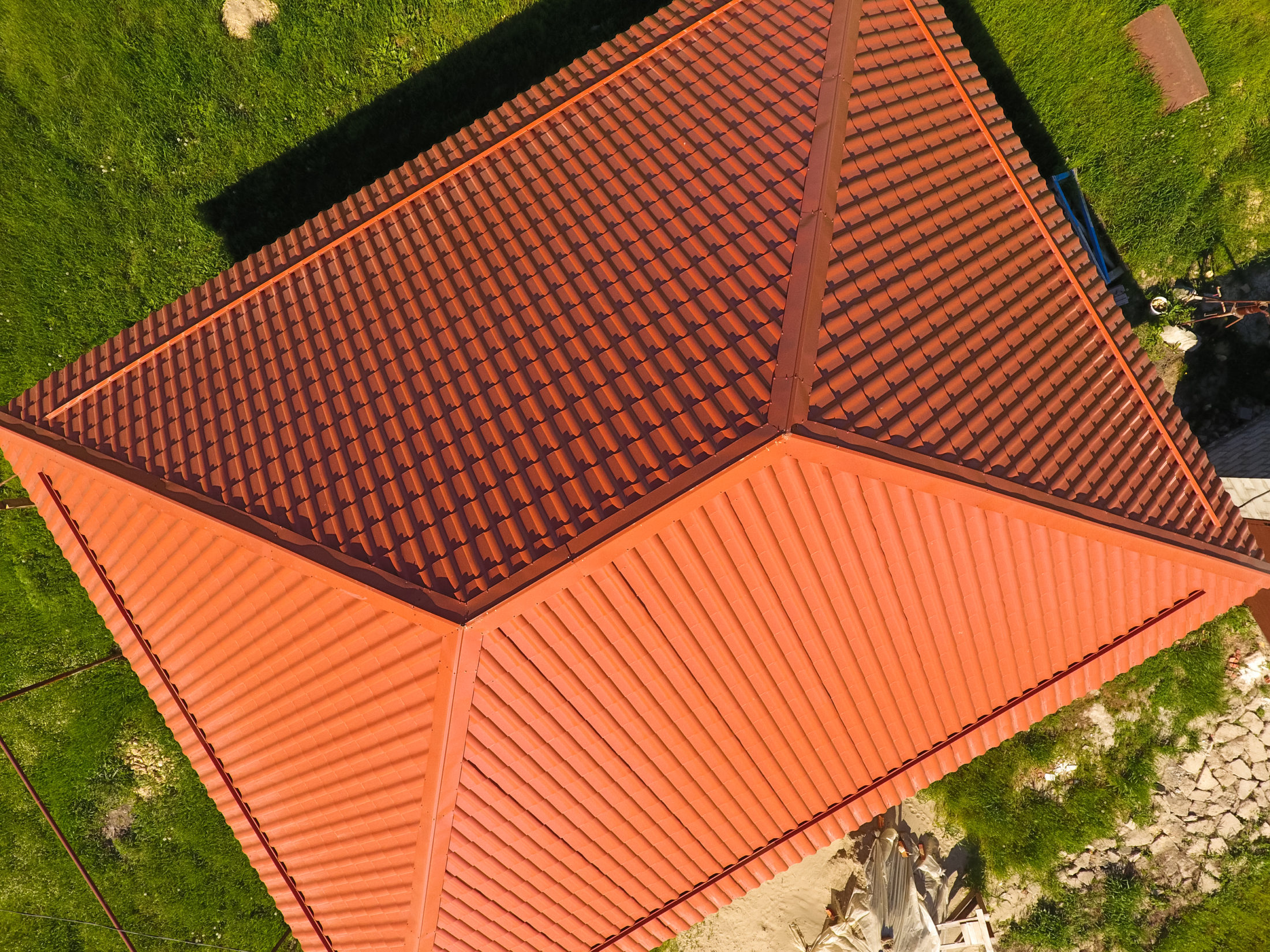 Metal Roof repair and installation
Metal roofing is the strongest and longest lasting roof you can have. We can custom fit this onto any roof!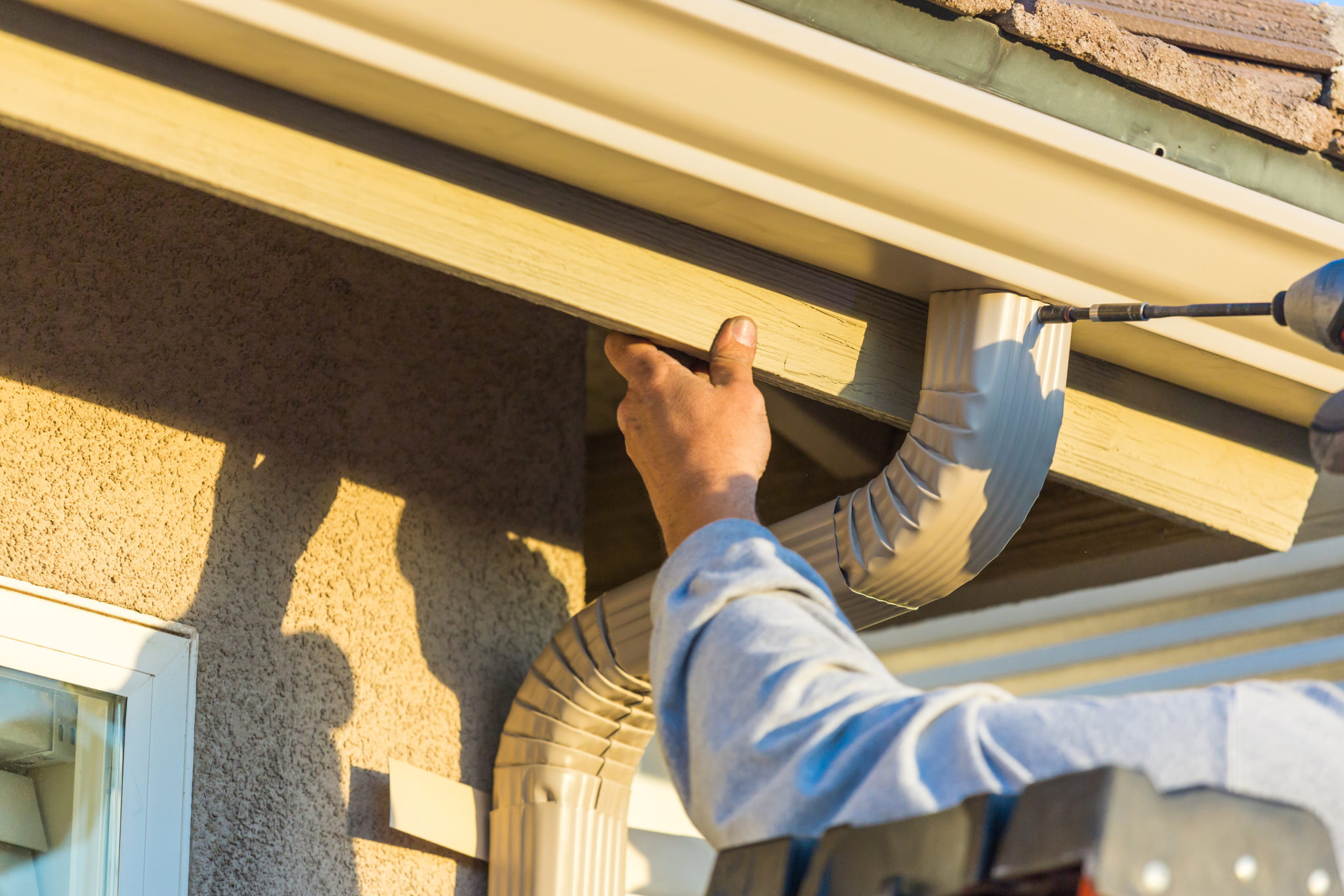 Alabama Roofing can successfully install gutter systems onto any residential or commercial application.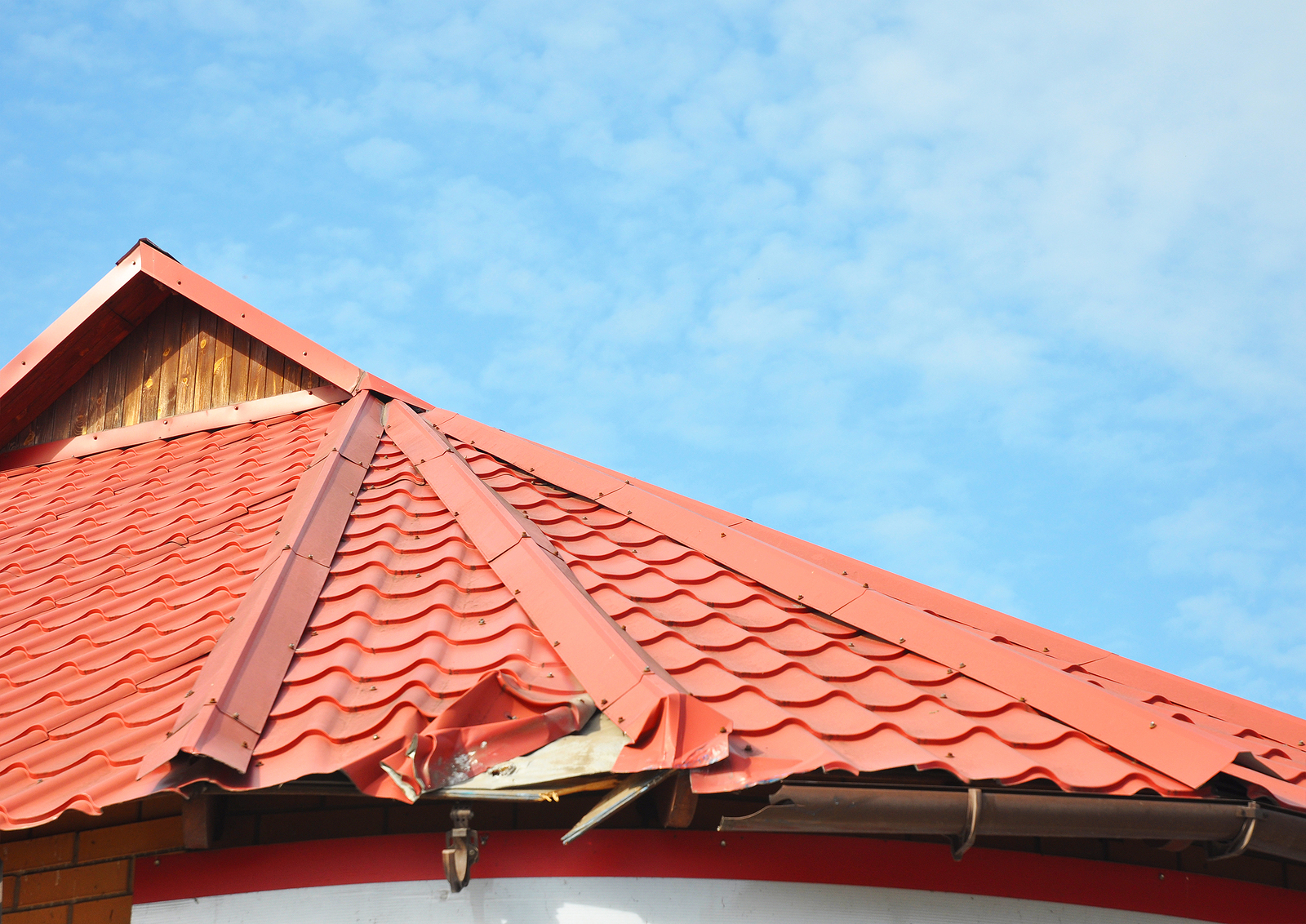 When storms hit or accidents happen, Alabama roofing can hand your simple or complex roof and gutter repairs.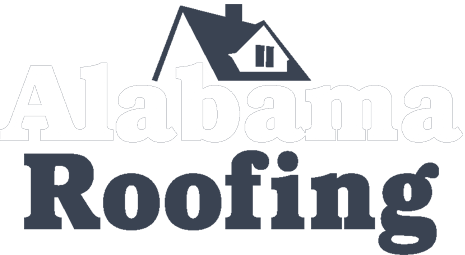 For only $99 we will seal around pipe boots and tack on loose shingles.